We are honoured and humbled to be recognised among 'Laboratory's Leading 20' for 2023, alongside so many other deserving technicians and laboratories. While this distinction is incredibly meaningful, we see it as a celebration of our entire industry and its tireless work to transform patient lives.
Every day, thousands of gifted technicians collaborate closely with professionals across the field to deliver life-changing care and personalised solutions. We are privileged to be even a small part of this global community united by a shared purpose - restoring patient quality of life.
Our team is motivated daily by the patients we are able to help through our restorations. Their restored confidence and renewed ability to smile and function is the greatest recognition we could ask for.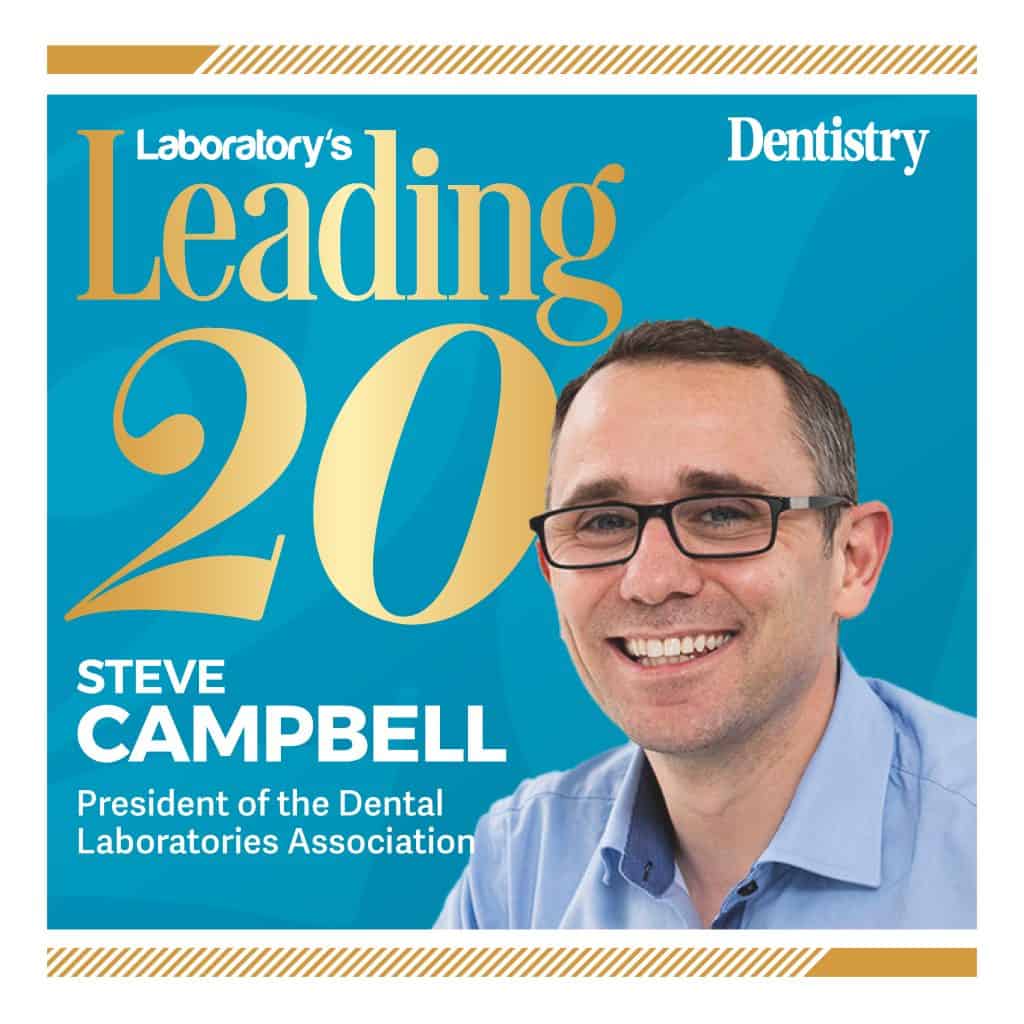 As we reflect on this prestigious honour, we are reminded that to create transformative patient outcomes requires the collective work of technicians, dentists, suppliers, staff, and many more dedicated individuals. We are lucky to work alongside so many who devote themselves fully to the wellbeing of others.
While we are grateful for this acknowledgment, we see it as a testament to every technician and laboratory professional who pours their expertise into creating solutions that change lives. We are energised to continue innovating and partnering for the good of our patients and profession. Our shared goal of delivering excellent care unites us across companies, specialties, and miles.
We extend heartfelt appreciation to the team responsible for recognising the immense talent within this industry.
May this honour for all of the Top 20 continue to inspire our collective pursuit of clinical excellence and patient-first care. Onwards!